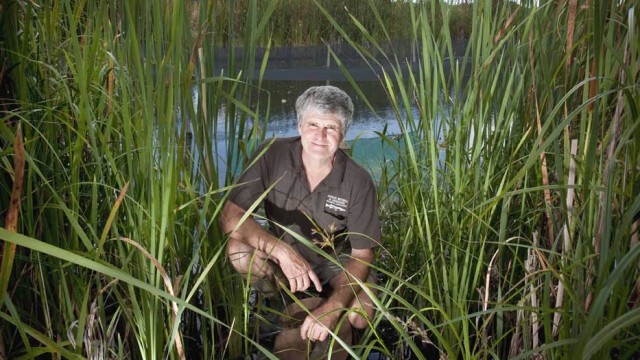 Charles (Charlie2) Mitchell, Research Scientist and Freshwater Consultant CV Qualifications MSc (with distinction) Zoology) – Otago University, 1975. Professional Affiliations New Zealand Freshwater Sciences Society. Career Summary Charles has been a leader in research and management of New Zealand freshwater fisheries since 1973.  Original MSc work on the molecular taxonomy and evolution of galaxiid fishes […]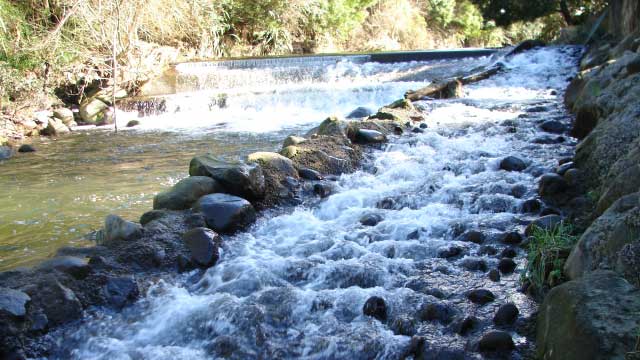 Raglan EELS Ltd. is a leading Raglan based Ag research company which has been focused on developing successful, sustainable aquaculture and biological solutions to restore lowland wetland ecosystems, based at a complex of coastal research ponds at Raglan.
The "Nitro EELS" system was conceived to create new, highly productive ecosystems constructed using NZ native plants and animals supercharged by farm nitrate runoff. The Raglan EELS Ltd. intellectual property was developed to build and manage aquaculture ponds so they replicate prime wetland ecosystem functions for whitebait spawning and EEL rearing habitat.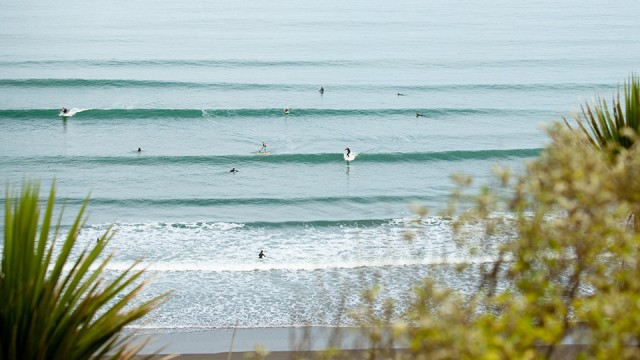 While the temperature is slowly rising in Raglan, so are the waters we surf in! Soon we will have some real nice summer waves coming up on our surfing beach in Raglan. You probably already know that Raglan's pointbreaks are one of the most famous surfing breaks in the world. Every year thousands of surfers […]