Trekking Adventures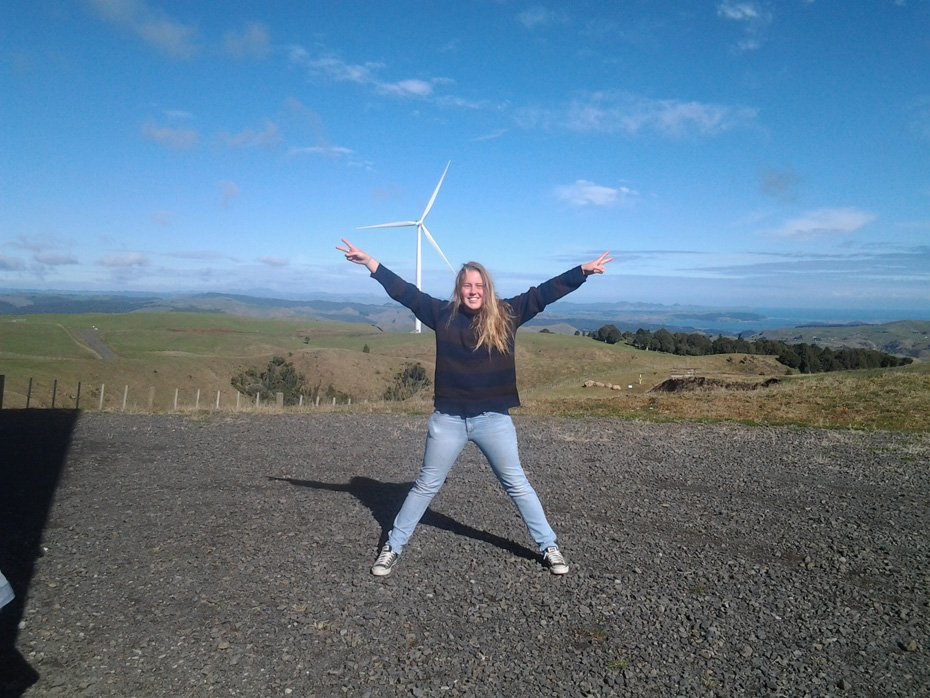 Key concepts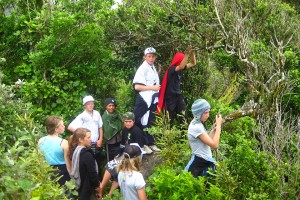 ? Impact of people on natural environment
? New Zealand natives and key plants
?Pest control
? Safe practices in the outdoors
There are various trekking adventures around Mount Karioi and Raglan, ranging from a short half hour to an intensive 6 hours over the mountain. Each setting is different and can be tailored to suit specific learning areas.
Karioi Lodge Loop Track
The trail begins and ends at Karioi Lodge. This one hour return track offers views of native flroa and fauna on a trail suitable for all ages.
Te Toto Gorge to Mount Karioi Summit
Beginning at the Tasman Sea and summiting a challenging upward climb to the Mount Karioi Summit, this track takes between 3-4 hours return. Summiters are rewarded with breathtaking panoramic views. Combine this with an over-mountain climb for a 6 hour one way journey ending at a farm.
Wainui Reserve Track
Various trails wind through the Wainui reserve. From the Reserve picnic area groups can walk up an easy trail to a pasture and then to the beach.
The Pipiwharauroa Trail
The 18 kilometre trek takes visitors to the top of the Te Uku wind farm for panoramic views. This unique trail allows visitors to get a close look at the windfarm.