Why us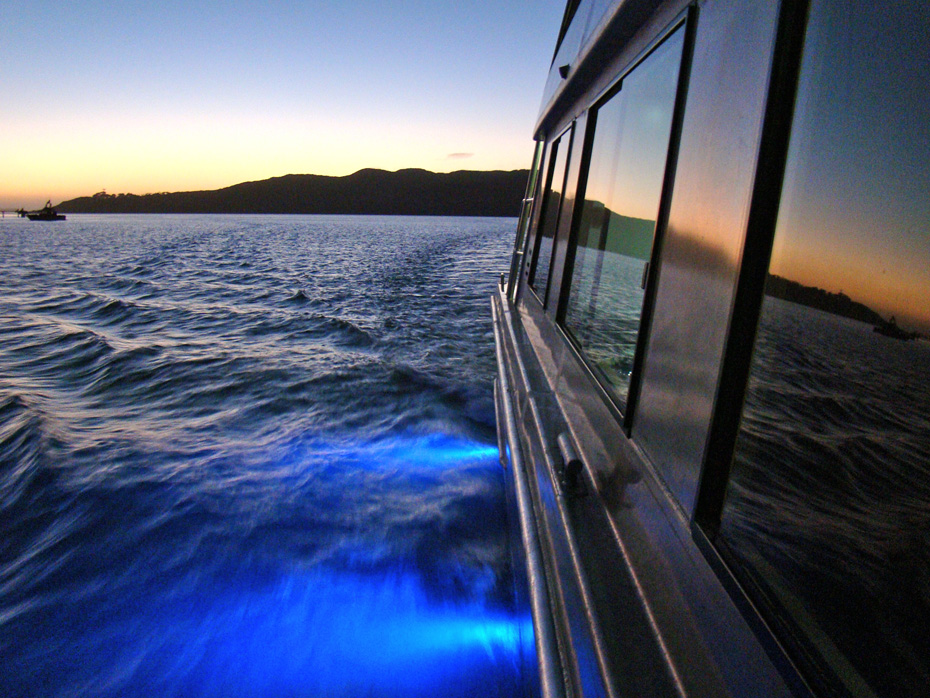 Nestled at the end of a long and windy road is the small and funky surfing town of Raglan. With its beautiful beaches, stunning scenery, creative arts and environmental focus it is no surprise that Raglan is picked number 5 in Lonely Planets's top 10 NZ picks. With so much to see and do, our programme offers something to satisfy all interests.
Programmes
In one day students can explore the Whaingaroa harbour by kayak, learn bone carving and finish the day with a cruise on our floating classroom, the Wahine Moe. Raglan is home to many inspiring scientists, community activists, artists and athletes who love to share their knowledge and expertise. We work closely with teachers to customize trips to ensure they are relevant and meet any curriculum needs.
Karioi Lodge and Outdoor Centre
The Karioi Lodge and Outdoor Centre provide the ideal hassle-free accommodation. You can access over 15 activities no further than a quick 20 minutes drive from the lodge. Transportation in our 18 seater electric bus is available, as well as healthy catering options so you can sit back and enjoy the camp.
"I would recommend the whole trip to students because it gave a well rounded view on sustainability from gardening to recycling, some surfing and other physical activity to balance the learning. This trip was awesome, I loved it! Thank you so much!" – Milly from Howick College
"I saw how effective a community can be when there is agreement on the need to make changes. the places we visited were manned by enthusiasts who inspired us. The opportunities were numerous and varied and a credit to your small area." – Teacher from Miller Ave