Meet the team
Our Raglan EEL team is made up of professionals, teachers and guides from the local Raglan area.
The most important quality that team members share is passion for the environment and solution based technologies.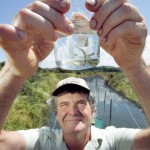 The company's research is led by director Charles (Charlie2) Mitchell,
Marine Biologist, Fisheries Consultant and dry-stock farmer.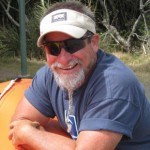 Charlie (Charlie1) Young is the director of
business management, product development, tourism and marketing.