School camp New Zealand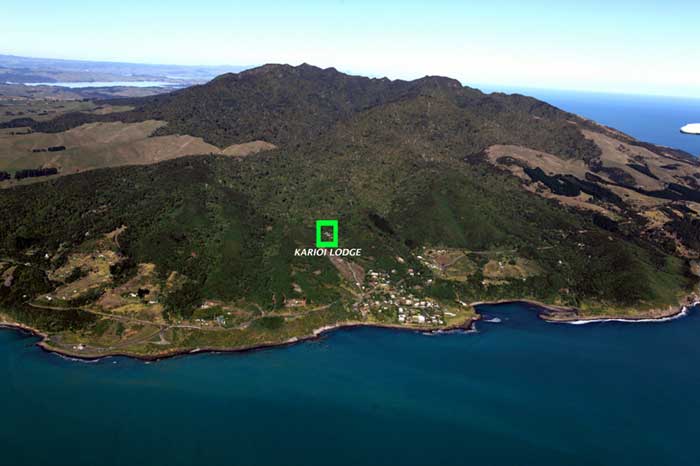 Raglan EELS is the provider of outdoor and environmental school camps in New Zealand.
Last week we had the pleasure of being the host of 55 girls at our beautiful Karioi Lodge in Raglan. After Charlie (our most amazing chef) had cooked up tasty meals for them they were able to watch our residential glow worms as the night kicked in, and watch some beautiful sunsets at Inspiration Point. Hope to see you back sometime soon Dio!