Group Tour and School Facilitation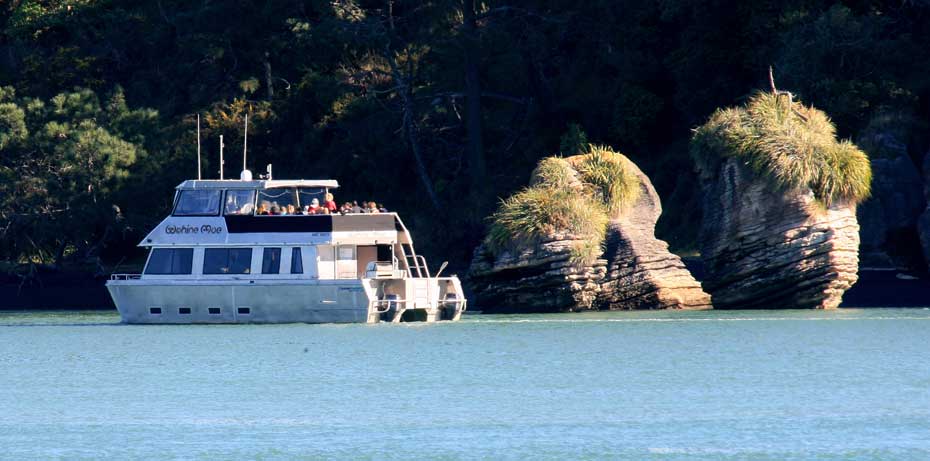 We recognize the level of commitment and the hours of work involved in planning, organizing and taking a group of young pupils or older students away on an educational visit. We want to make sure we are limiting the amount of hours you spend planning your trip. Coming to Raglan and staying with Raglan EELS means you are in for a treat. If you want us to we can cater for everything that is needed in order to provide facilitation for your groups. This means we can include and tailor all your needs. Options to choose from are:
Accommodation. Stay with us at our own Karioi Lodge, where our team can help you keep an eye on your students.
Food. We can cook healthy organic breakfasts, lunches and meals. Charlie Young owner of The karioi Lodge and previous restaurant chef cooks up amazing meals.
Guides. We have our own experienced and qualified guides that can come with the teachers on all activities. Just make sure you indicate this on your booking form.
Transport. Our 20-seater electrical bus can transport groups if necessary.
Programmes. All our programmes are curriculum bases and within a driving distance of 15 minutes. Means you can tick of many boxes during one stay!
Location. Raglan is a conveniently 2 hours drive from Auckland, 1,5 hours drive from Rotorua and 45 minutes drive from Hamilton. So no long bus tours to get to our location.
All educational tours are guided and facilitated by experienced guides and teachers and we provide worksheets and equipment when needed.